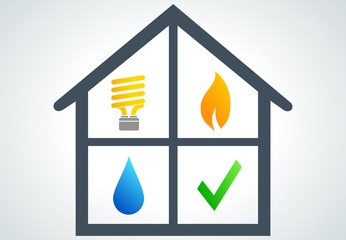 Alaska Waste
Alaska Waste is committed to tailoring our services to meet the needs of our customers and ensuring consistent services at both the local and state levels. Our main office is located in Achorage, and providing services in Wasilla, Eagle River, Girdwood, Whittier, Kenai, Seward, Homer, Fairbanks and Kodiak.
Kodiak Electric Association (KEA)
Kodiak Electric Association, Inc. (KEA) is a rural electric coopertive which generates and distributes eletrical power in Kodiak, Alaska. KEA is committed to providing safe, reliable energy and a high level of service excellence to enhance the quality of life of its members and of the community.
North Pacific Fuel (aka PetroStar)
PetroStar, Inc. is the only Alaska-owned refining and fuel marketing operation in the state. For more than 20 years, we're proud to have assembeld a talented team of industry experts, organized a family of companies to best meet your needs, and built a reputation for service that's second to none.
Petro Marine Services
At Petro Marine Services, we pride ourselves on serving the unique petroleum needs of a broad range of Alaskan industries. From fishing to home fuel sales. Power generation to petroleum. Tourism to timber. Transportation. Construction. Mining. Retail gasoline. And we do it in some of the harshest and most challenging environments on earth.
GCI
Telephone, Cell Phone, Internet, Cable
Alaska Communications (ACS)
Telephone, Cell Phone, Internet
City of Kodiak Public Works
Water and sewer services for the City of Kodiak are provided by the City of Kodiak Public Works Department.