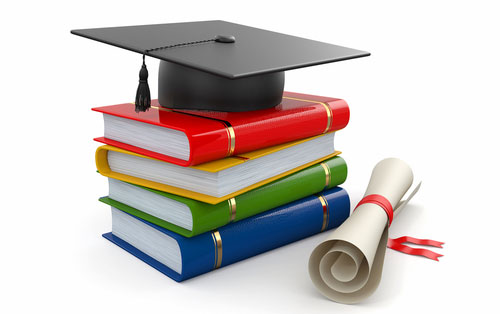 East Elementary School
If you are new to East Elementary School, we would like to welcome you to our school. If you are a returning family, it is great to see you back. East is a community of learners where children are cared for, loved, and celebrated!
Main Elementary School
The vision for Main Elementary School is for every student to have the opporunity for achievement, personal growth and enrichment with a well-qualified staff and efficient and effective communication among staff, students, families, and community.
North Star Elementary School
North Star Elementary School opened 16 years ago as a community of multiage learners. Teachers and families come to this school because of the strong belief in the multiage philosophy, which allows students to construct meaning and understanding through opportunities afforded them with peers of various ages. Recently, North Star offered families a looping option. Looping allows a student to be with the same teacher for two consecutive years.
Peterson Elementary School
Peterson Elementary School is located near the U.S.C.G Integrated Support Unit in Kodiak Alaska. We are one of four elementary schools supported by the Kodiak Island Borough School District. We serve students from the Bells Flats Community and the Coast Guard Base.
Kodiak Middle School
KMS is a good place to be. The atmosphere is exceptionally positive. The students are lively, the teachers are energized, and the classes are fun. Academically, we do more than just reading, writing, and math. We have exploratories like art, drama, drivers prep and keyboarding.
Kodiak High School
At Kodiak High School we strive to meet the physical, intellectual, emotional and social needs of every student. All students will have the same advisory teacher for all four years of their high school education. The advisory teacher will meet with their 10 to 15 students once a week to check on grades, attendance and help them develop their 4-year academic and career and college ready plans.
Kodiak College (UAA)
Kodiak College is part of the University of Alaska statewide system of public higher education. In 1987 it changed from its previous designation as a community college to an extended college of the University of Alaska Anchorage.