About Our Team
Paula Laird, Broker/Owner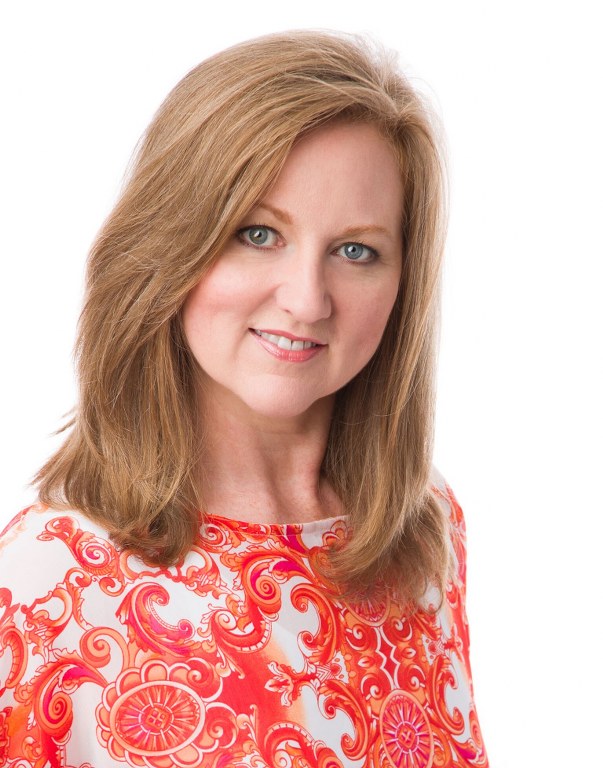 Paula moved with her husband, Vic, to Kodiak in 2005 when their family was transferred by the U.S. Coast Guard. Moving to an island with a housing market far different from what they were accustomed to was daunting, even though they had frequently bought and sold homes in their prior duty stations. In 2008, Paula became an Alaska real estate licensee and learned that the Kodiak housing market, although extremely active, was not so scary. When Vic retired from the Coast Guard in 2010, it was an easy decision to stay in Kodiak. Over the last decade, Paula has developed a reputation for service that garnered her "Best Realtor of the Year" recognition by readers of the Kodiak Daily Mirror. Paula opened RE/MAX of Kodiak in 2012. With RE/MAX on her side, she enjoys serving Kodiak families with the highest level of integrity and professionalism that you
Sarah Wainscott, Sales Associate
Sarah and her husband Cameron ventured to Kodiak in October of 2015, after receiving orders from the USCG. Both from small towns in Indiana, these Hoosiers instantly fell in love with the simple and beautiful life the island offers. After fulfilling the American Dream of purchasing their first home, Sarah realized that real estate would allow her to live out her passion for helping others achieve their needs and goals. She understands that buying and selling a home is an big decision, and that the process can often be complicated and challenging. Sarah believes that trust and honesty are the most important components of successful transaction, and will do everything in her power to ensure her client's success.
Before joining the RE/MAX team, Sarah worked as a strategic sales exec for a global logistics company. Sarah is an enthusiastic addition to our team and enjoys hiking with her two Rhodesian Ridgebacks, camping, cooking, entertaining and showing clients the endless amount of beauty the island of Kodiak offers.
Sarah's Cell: (907) 942-1185; Sarah's E-mail: Sarah.Realtor@gci.net
---
About Our Staff
Sarah Phillips, Administrative Assistant/ Marketing Specialist
Sarah is new to the Kodiak area having grown up in Illinois. She has a real estate license in Florida and specializes in real estate marketing and social media. The Coast Guard brought Sarah and her family to the area, and she instantly fell in love with the beauty of Kodiak. As a member of our administrative team, Sarah is dedicated to assisting the office, ensuring a smooth transaction. You'll often find her about town showcasing all Kodiak has to offer on the RE/MAX of Kodiak social media platforms. Be sure to say "hi" when you see her, and maybe you or your business will be featured next!
Sarah's Office: (907) 512-2771; Sarah's e-mail: KodiakHomes@gci.net
Pasha Isadore, Administrative Assistant
Pasha was born in raised in Kodiak. She met her husband John, an Oregonian, and has been married for 23 years. She has two grown children and a granddaughter. Pasha has a love of the outdoors, making Kodiak and it's warm and family-like community, such a wonderful place to live. Pasha has had a long career in banking and office work. She is now broadening her career opportunities by learning about real estate and has the ambition to become licensed in the future.
Pasha's Office: (907) 512-2771; Pasha's e-mail: KodiakHomes@gci.net