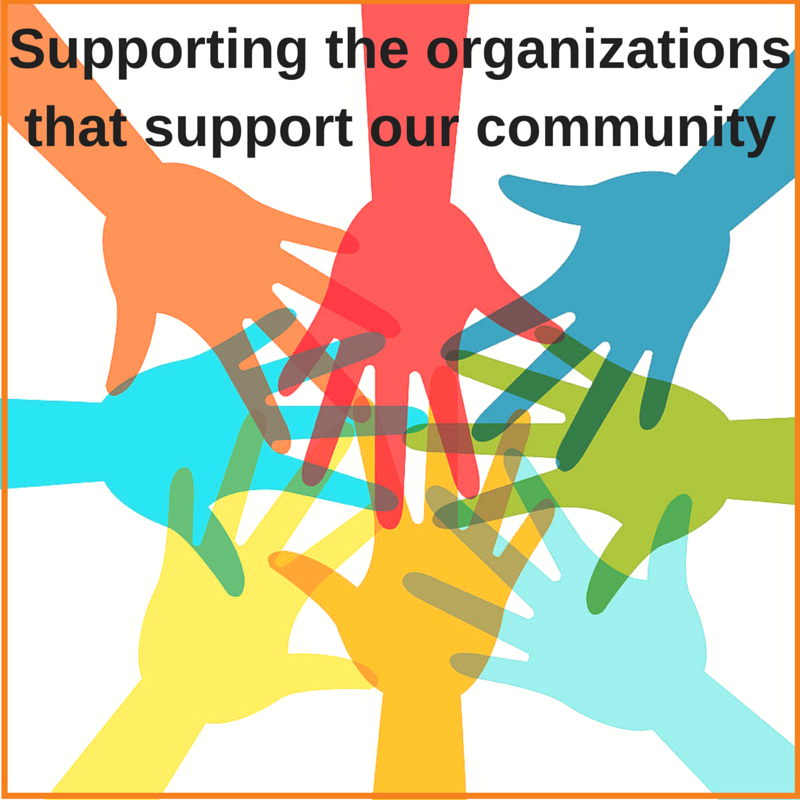 Kodiak Chamber of Commerce
Chamber Mission Statement: Promote development of a strong and diverse economy for the Kodiak region through active leadership and opportunities for membership involvement.
Kodiak Lion's Club
Did you know that the only place in the world named after the Lion's Club (Port Lions) is in the Kodiak area? Lions meet the needs of local communities and the world every day because they share a core belief to serve their community.
Kodiak Women's Resource and Crisis Center
The goal of the Kodiak Women's Resource and Crisis Center (KWRCC) is to help women develop inner strength and achieve their fullest potential. We are dedicated to the prevention and elimination of Domestic Violence and Sexual Assault by providing education and promoting community awareness. It provides resources and crisis services to the community, as well as a shelter for women and their children who are victims of Domestic Violence and Sexual Assault.
Island Trails Network
Mission: to develop, maintain and promote sustainable trails, waterways, shorelines and access to those resources throughout the Kodiak archipelago through action, advocacy and education.
Humane Society of Kodiak
The Humane Society of Kodiak is an independent, non-profit 501(c)(3) organization, managed by a volunteer board of directors. HSK is the only service provider for the Kodiak Archipelago and operates the Kodiak Animal Shelter, under contract for the City of Kodiak. The Kodiak shelter was one of the first in Alaska to operate as a no-kill shelter and continues to so for friendly, adoptable pets. Our mission is to prevent animal cruelty and to reduce the homeless, unwanted and abandoned pets of Kodiak Island. To that end, we ensure that shelter pets are sterilized prior to adoption. We actively promote & fund community pet spay/neuter and other assistance programs.
Noon Rotary Club of Kodiak
Serving the community of Kodiak, and the world, for more than 70 years!
Special Olympics Kodiak
Contact information and forms for the Kodiak Special Olympics program. Special Olympics is a year-round sports program for the developmentally disabled, and are always recruiting athletes, coaches, and volunteers.
Kodiak Public Library Association
The Kodiak Public Library Association was formed in 1953 to build a local library for the growing community of Kodiak and to move the library's collection from skid shack to a permanent building.