FEATURED PHOTOGRAPHER: LYLI LAFAURIE FOX
Kodiak Island is home to some of the most beautiful scenery and wildlife in the world. We also have talented photographers capturing the beauty that surrounds us. Each month, we feature an artist willing to share their talent with us. Please enjoy, and support our local photographers!
" I am Colombian born, a naturalized citizen and I can't stand the heat so I came to Alaska. I'm a Labor & Delivery nurse working at Providence Hospital. I came to Kodiak 4 yrs ago as a traveler nurse and fell in love with the island, it's people and the Hospital's mission. So I became staff. I like to take pictures and Kodiak allows me to indulge in my hobby. I'm older than the average bear but love the adventure that Alaska provides."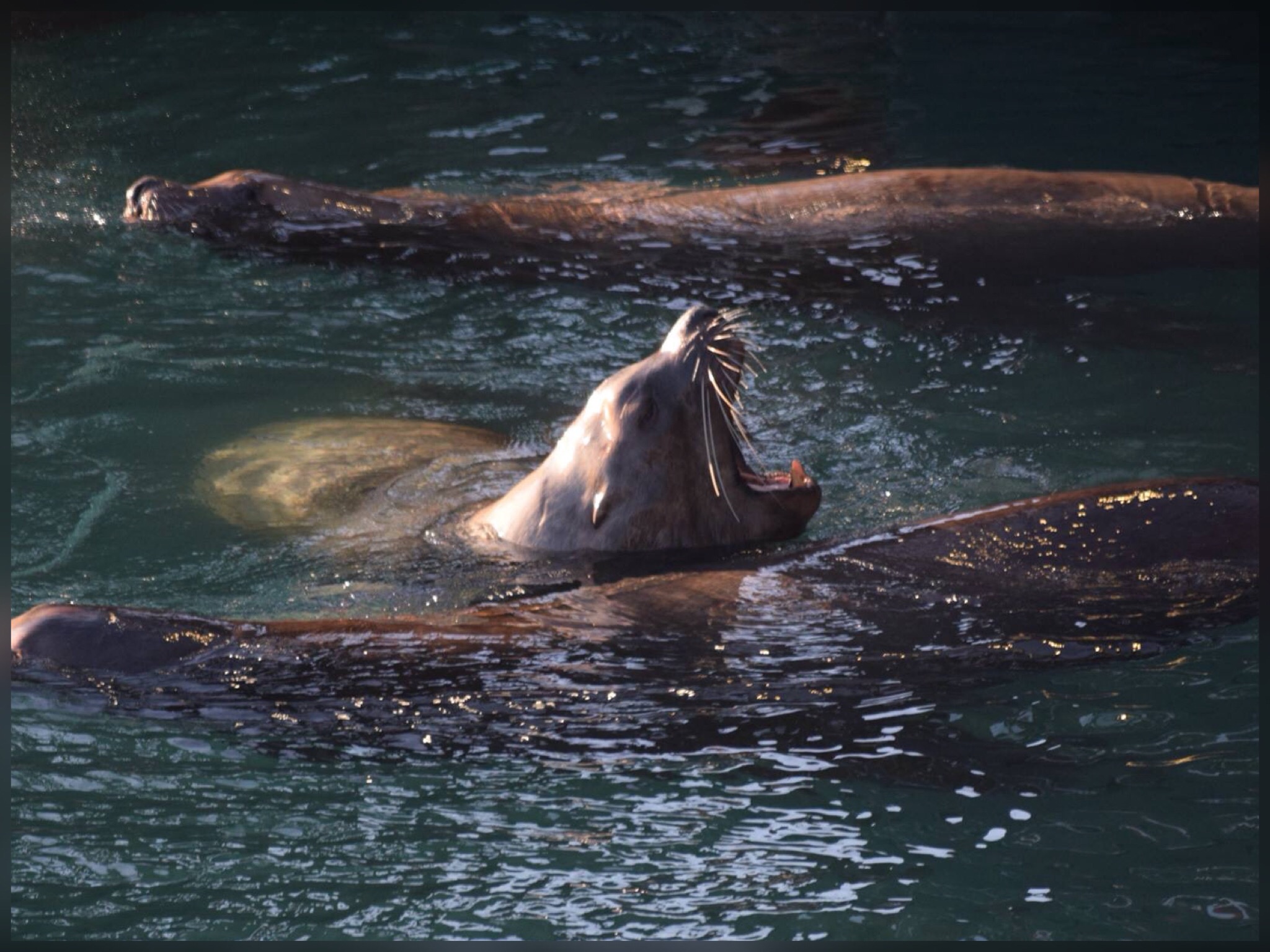 Want to see more photos of what life in Kodiak is like? We've shared some of our own shots!