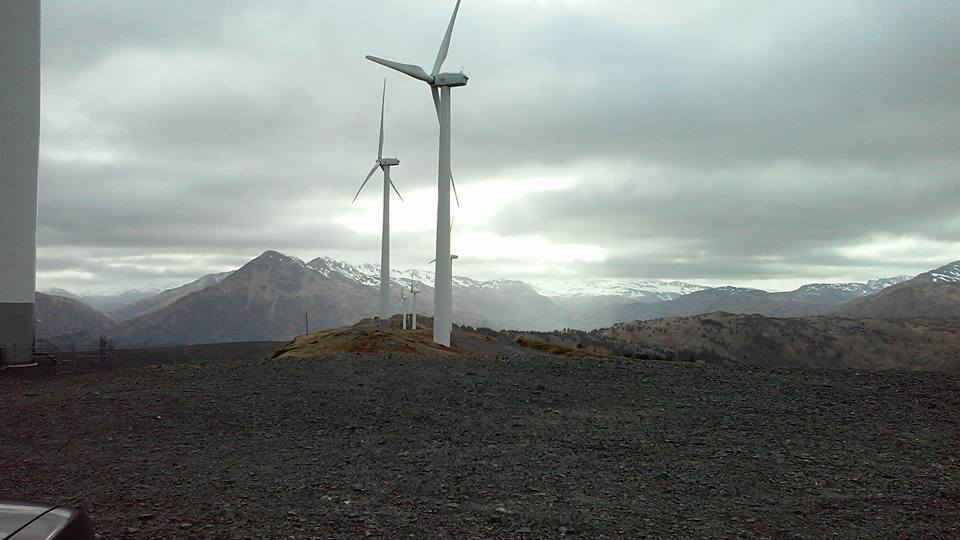 Discover Kodiak
Discover Kodiak, previously known as Kodiak Convention & Visitors Bureau, has a wealth of information on both visiting and moving to Alaska's Emerald Isle.
United States Coast Guard Base Kodiak
The Home of "Rock Solid Support" and the Kodiak Bear.
Kodiak Daily Mirror
Local printed and electronic news.
KMXT
Local public radio: 101.1 FM